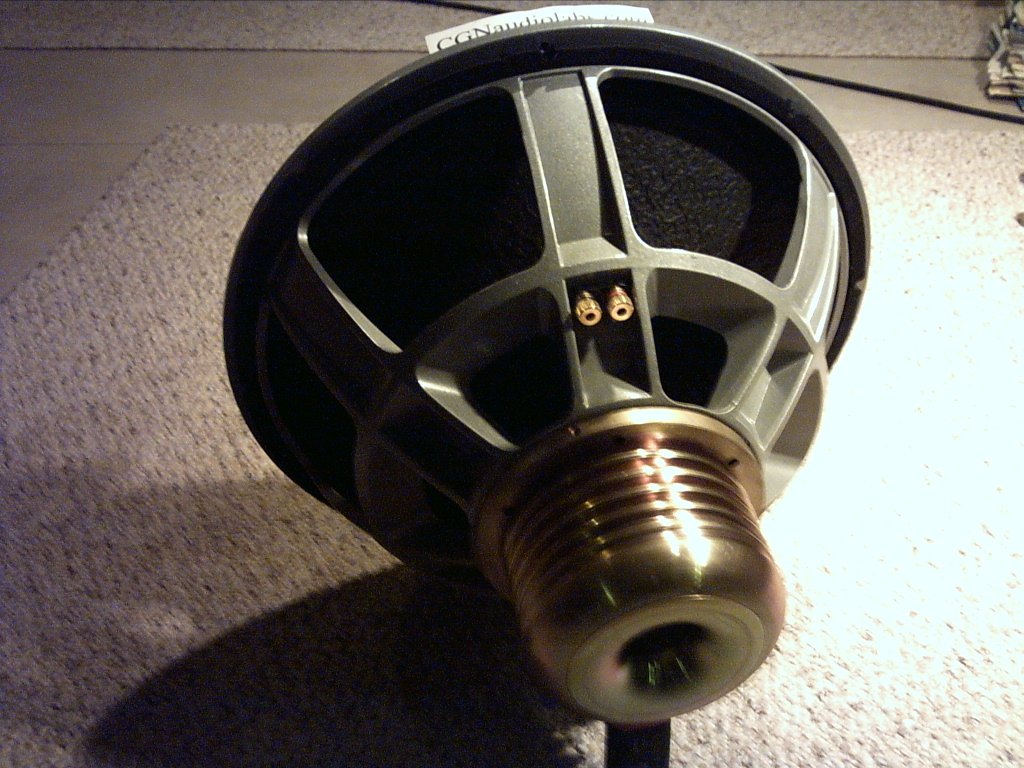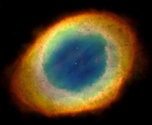 M57

---

CGN audio labs

Chicago, USA
PH    312-544-9473
FAX 707-597-4484

We specialize in sound design and engineering with a particular focus on pro sound applications.  
Audio consultants with a long history of providing the best  sound systems possible, on site when you need it.  
Our motto:  "Good Sound through Sound Principals"
We also build custom loudspeakers from the ground up.  Our  CGN1808 subwoofer (above) uses our proprietary B-Hive Motor technology,  featuring a ring of  high power Neodymium magnets.  It's an 18"  high output driver with over 3" of  P-P excursion. Unprecidented!  It was specifically designed for  Touring Sound  and Pro Studio applications. It is engineered to have High power handling,  High efficiency, and Linear output with very Low distortion.  In addition to subwoofers we offer several models of high output ribbon drivers and a series of compact  Ribbon Line Array loudspeaker modules.  These modules stack together extending the line array in one meter steps allowing us to design in the control you need.
Powered speakers with amplifiers combined with DSP can be engineered to get the most from each of the systems drivers.  The speakers are protected against too much power or voltage input  with integral thermal  management.  In addition  each speaker can have its own IP address and controlled over the internet. Send audio to your space from anywhere.

We can help you find the right loudspeaker or we can make one to meet your needs.

Tom Gallagher  tgallagher@prodigy.net (Principal)
For more information check out some of our other web sites
www.LEDloudspeakers.com   LED's (Light Emitting Diodes) combined with loudspeakers. Light & Sound from one source with even coverage in the space.
www.NeodymiumSpeakers.com  Loudspeakers featuring the worlds most powerful permanent magnets. Stronger & lighter, the perfect choice for many high end applications